Microwave Lemon Curd couldn't be easier, or more delicious. It's perfect for topping yogurt, ice cream, cheesecake and so much more!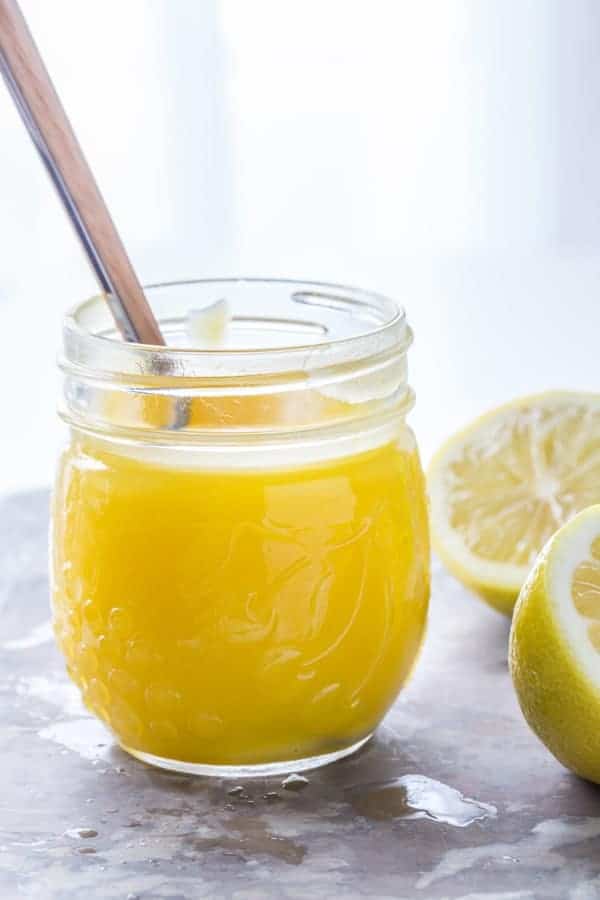 If you've been following my blog for any length of time, you are well aware of the fact that I am a sucker for lemon desserts.
From lemon lime cupcakes and glazed lemon blueberry bread to this microwave lemon curd, I'm all about lemons – all summer long.
If you're a lemon lover and have never made homemade lemon curd, print this recipe, head to the store, grab yourself a bunch of lemons, and get to making this microwave lemon curd.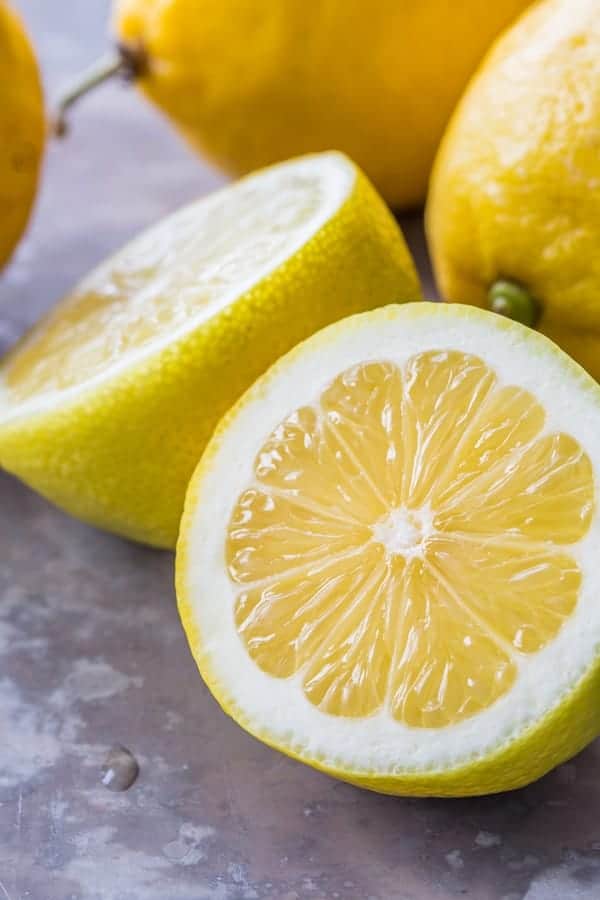 While you're at the store, be sure to also grab some vanilla bean ice cream, a cheesecake AND mini tart shells because you're going to eating this sweet and tart spread on ALLTHETHINGS.
If you have never made lemon curd before, it's a very basic process of heating eggs, butter, sugar, lemon juice and zest.
This combination of ingredients creates a thick, tart lemon spread that you'll want to eat with a spoon. No shame here, I'm totally guilty of eating spoonfuls of the stuff with a little spray of whipped cream.
There are numerous methods for making lemon curd, but my absolute favorite way is in the microwave.
The post Simple Microwave Lemon Curd appeared first on My Baking Addiction.